Motion Graphics & Video Editing
Motion graphics services that deliver immersive visual experiences and captivating motion design for business.
Motion graphics animation is an attractive way to approach viewers. It consists of text and digital images, which create the phantasm of motion or sometimes rotation. We are offering animated motion graphics in the most captivating way that can hold your spectator's attention promptly. Our motion graphics and video editing services can turn boring content into a delightful and enchanting experience.
We can create brand engagement through our motion graphics and video editing. Our services empowers you to connect with your audience in a whole new way!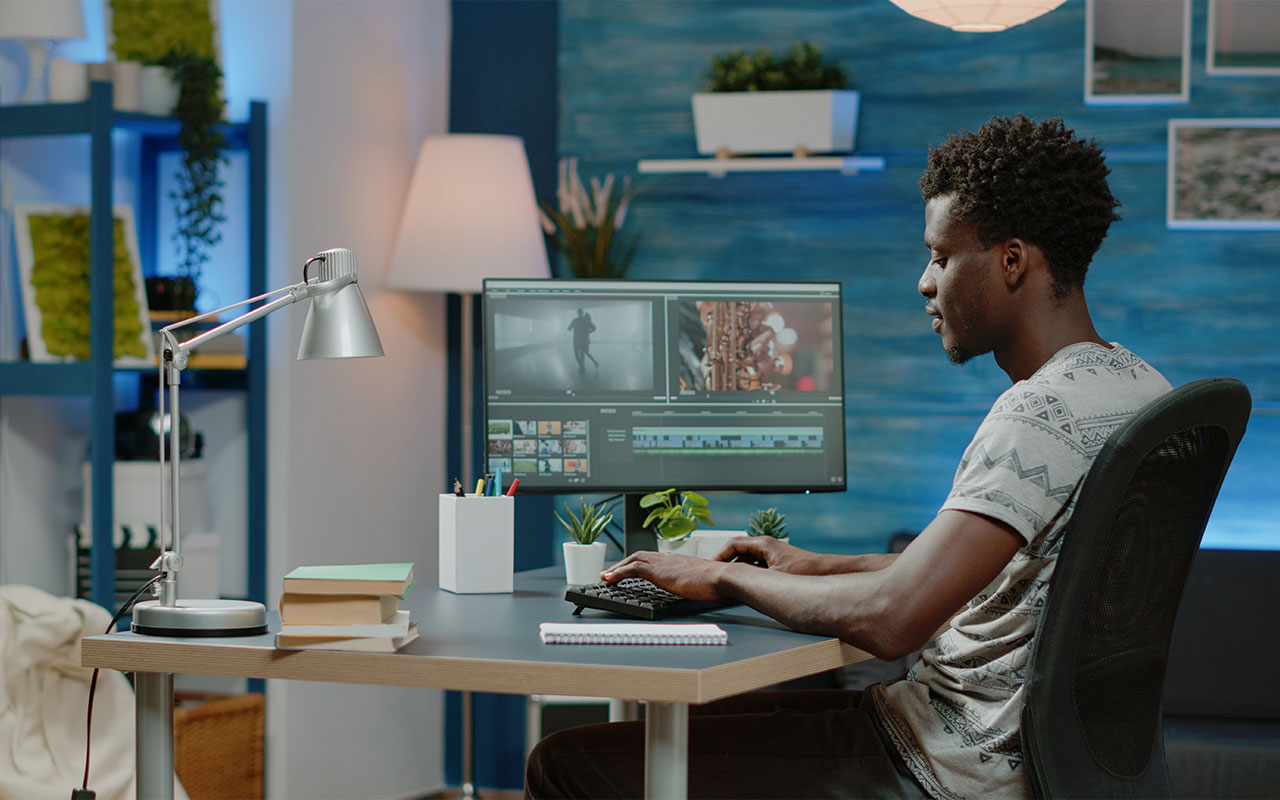 Let's Build Your
Video Project
Fill out the information below and we will get back to you shortly.